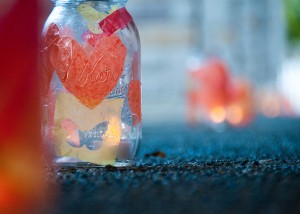 Click to Give
SumnerFCC is pleased to offer electronic giving via credit card or bank account auto draft to automate your regular offering. Electronic giving is convenient for you and provides much-needed donation consistency for our congregation.
Select the Click to Give button above to sign up for recurring giving or to make a one-time donation. Or follow this link
You may also request a paper authorization form in the church office and we will set up an account for you.
For more information see our Frequently Asked Questions Page
From a mobile phone you can use a QR Code reader to take you directly to the online giving form by focusing on the box below. Or you can download the free Give + Mobile iPhone app.